Fayetteville Custom Home Build
It all started with 9 acres of LAND..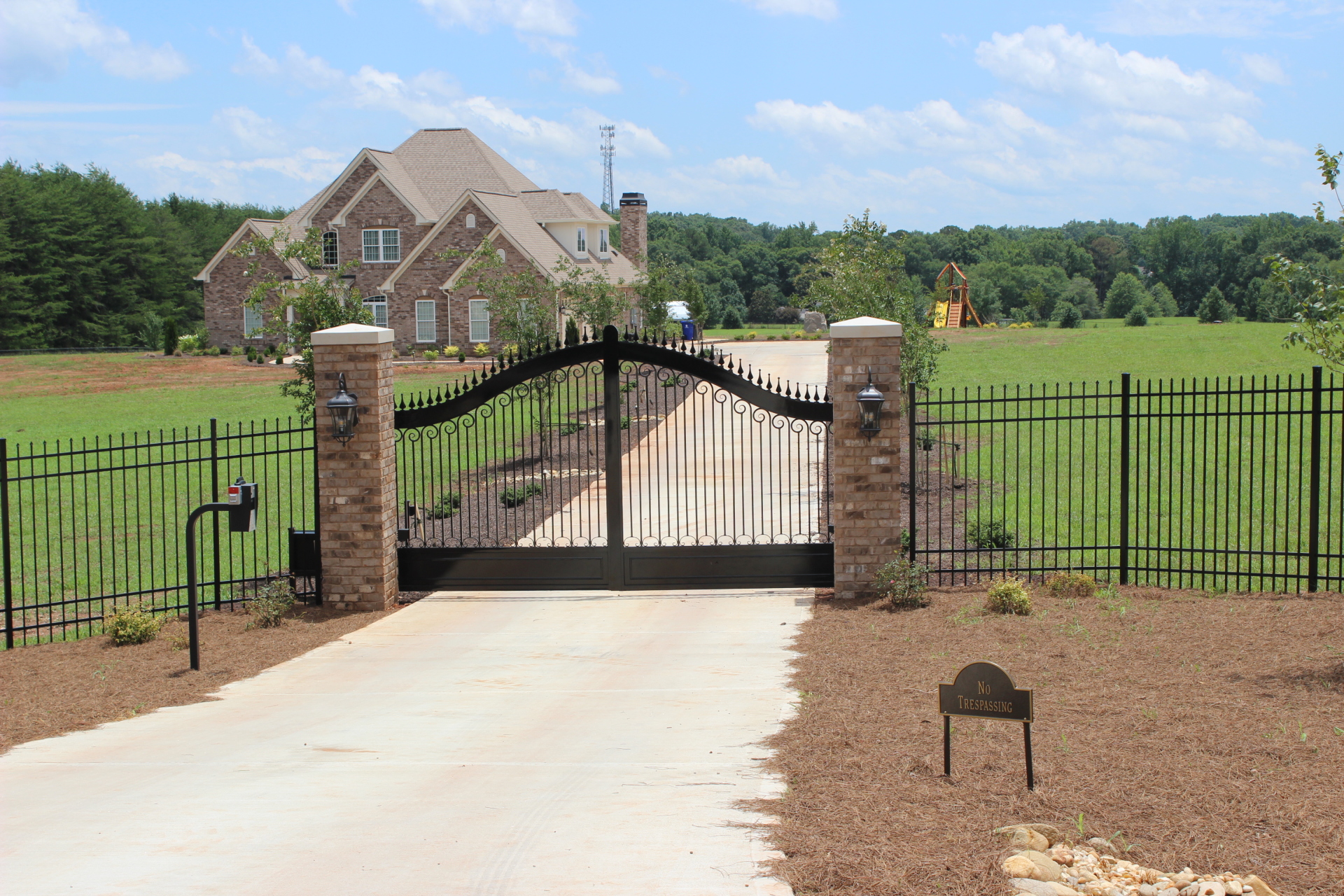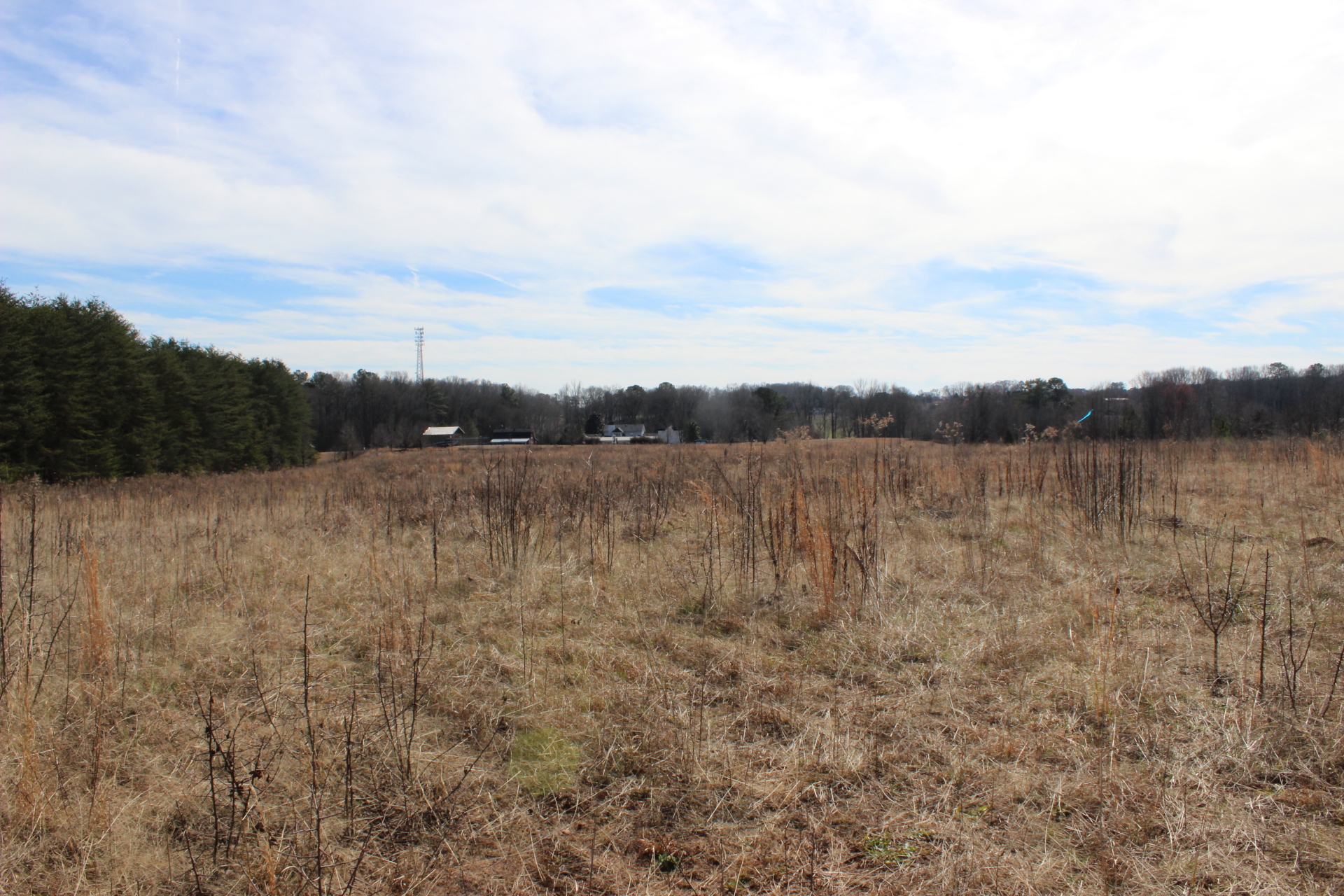 One year of planning, one year of building, and a couple of months of decorating and our client is finally calling this place HOME.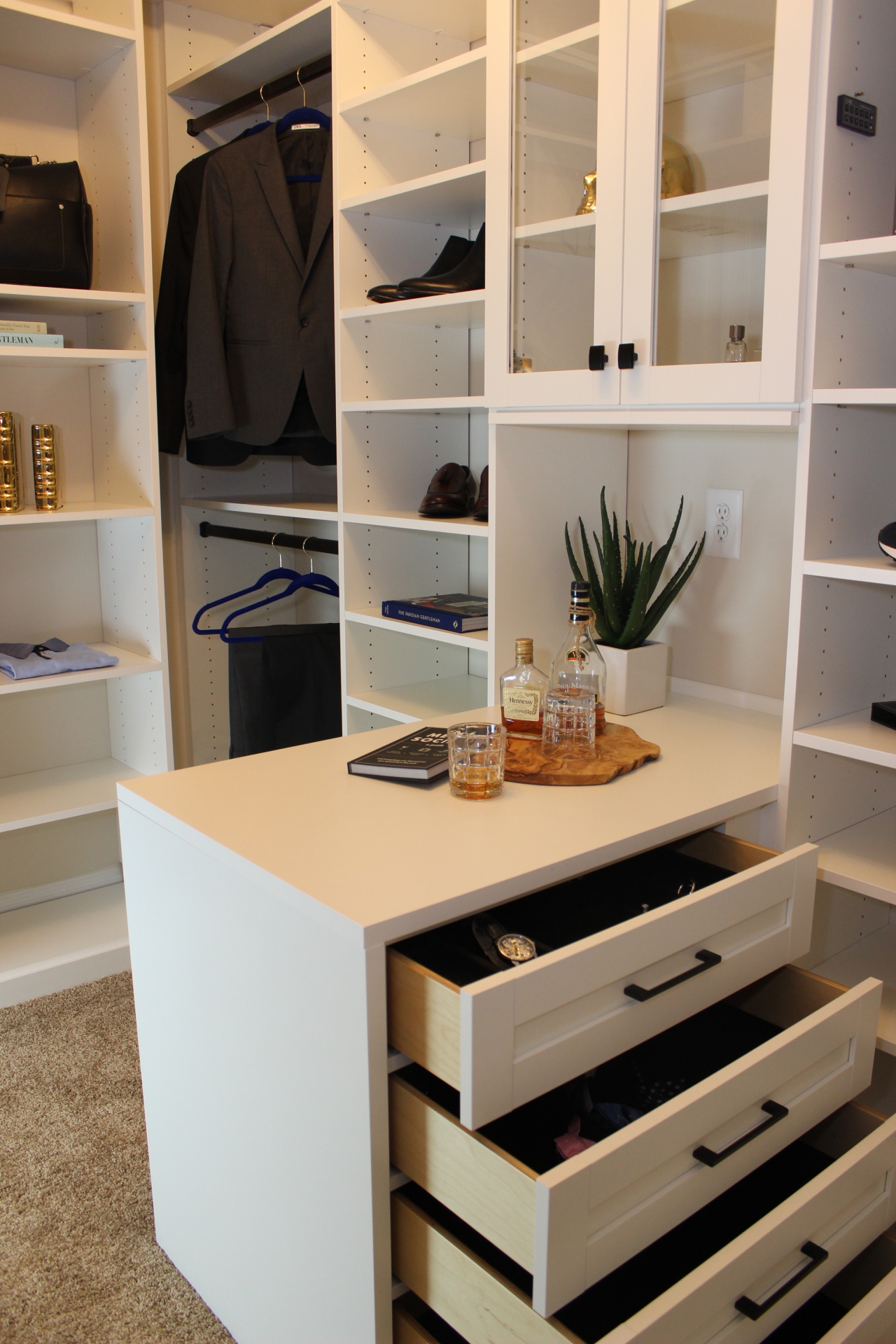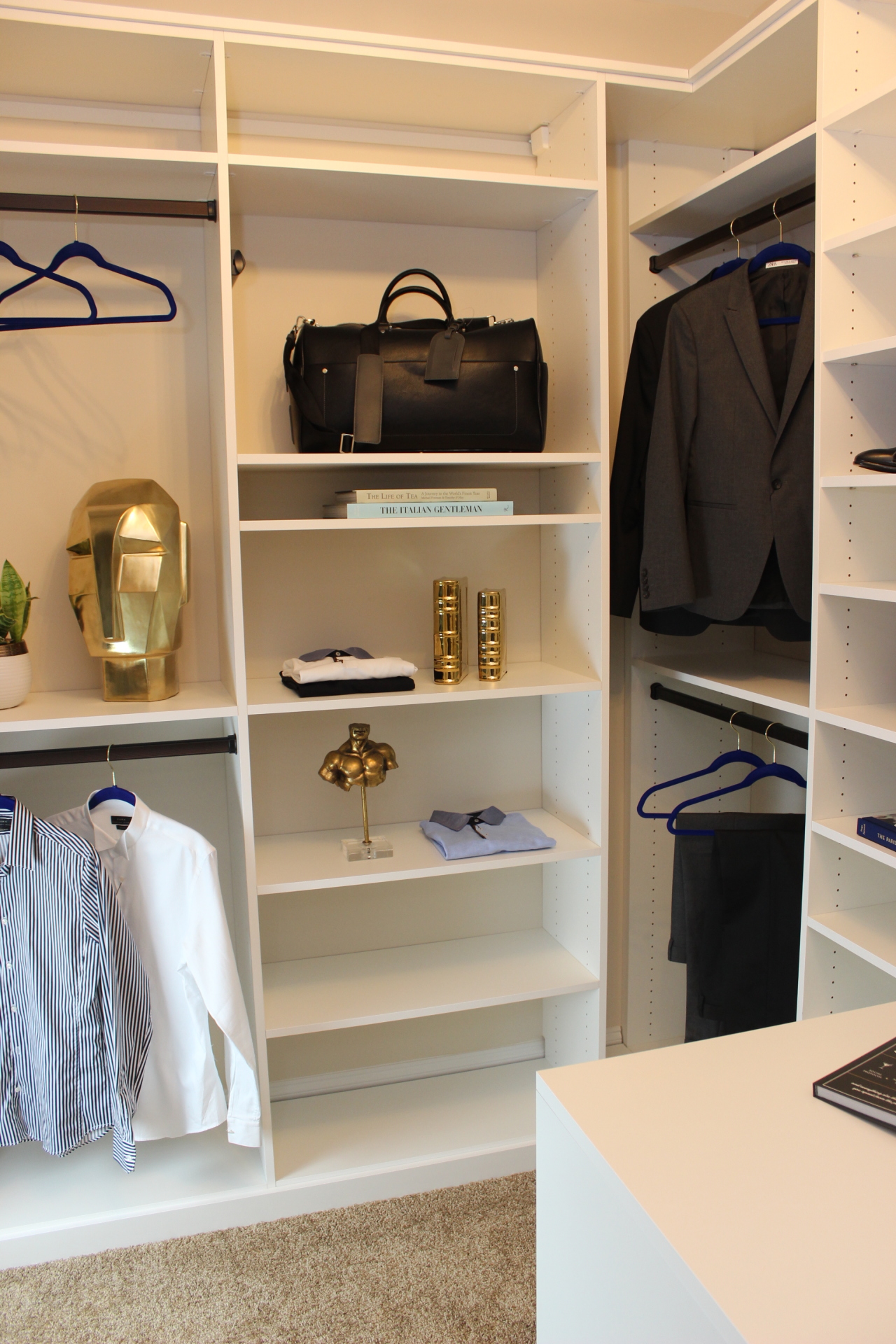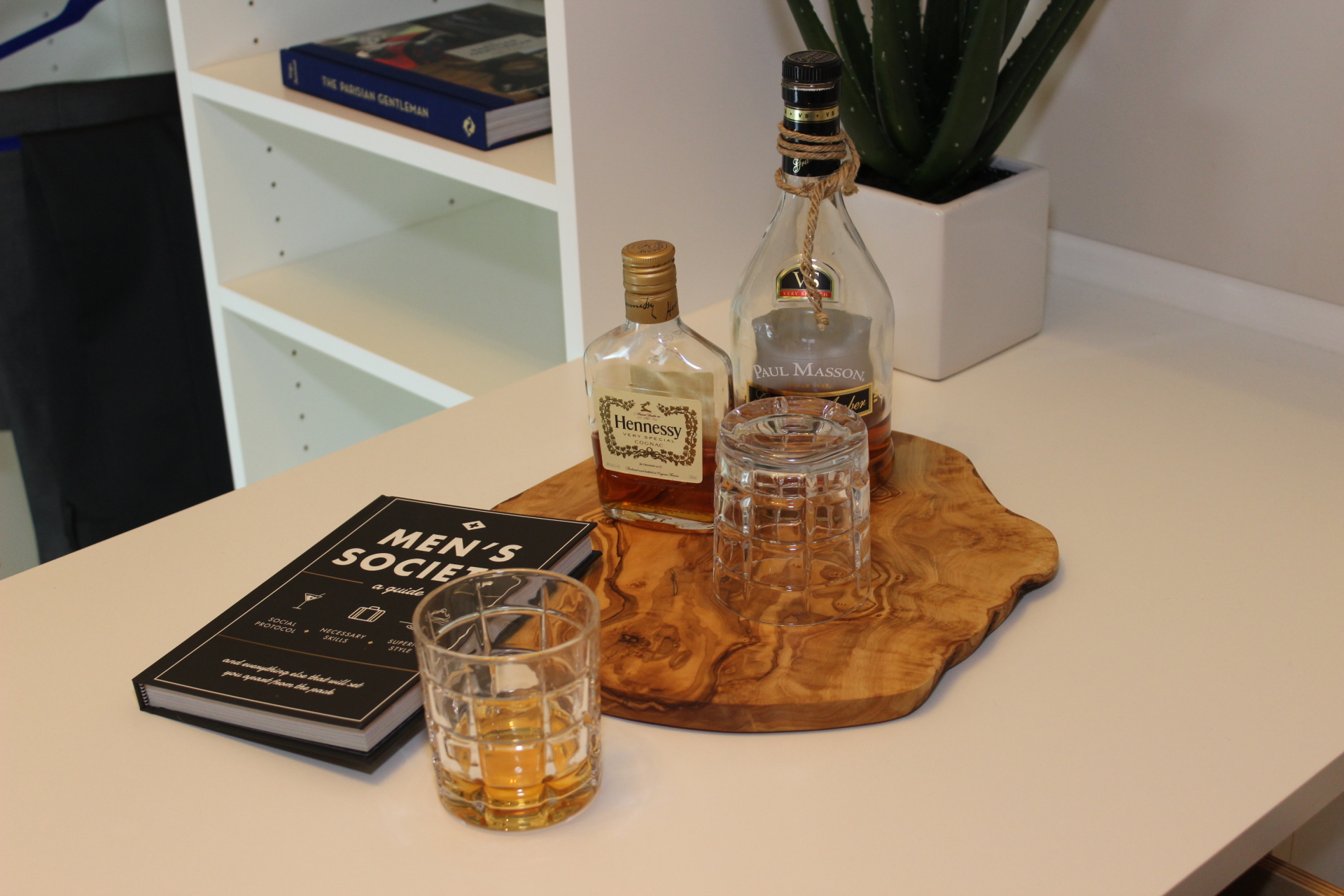 What is a home without organization.  Sometimes we find rooms that are small, but with the right organization skills it can accommodate so much more.  The room was basically 10x10 but with pocket doors and California Closet we achieved piece of mind.  This is just one of the master suite closets to get a feel for how our designer Calvin Watt does it.  From listening to the client, then looking at the things the client actually has and wants to go, to bringing it all to Life..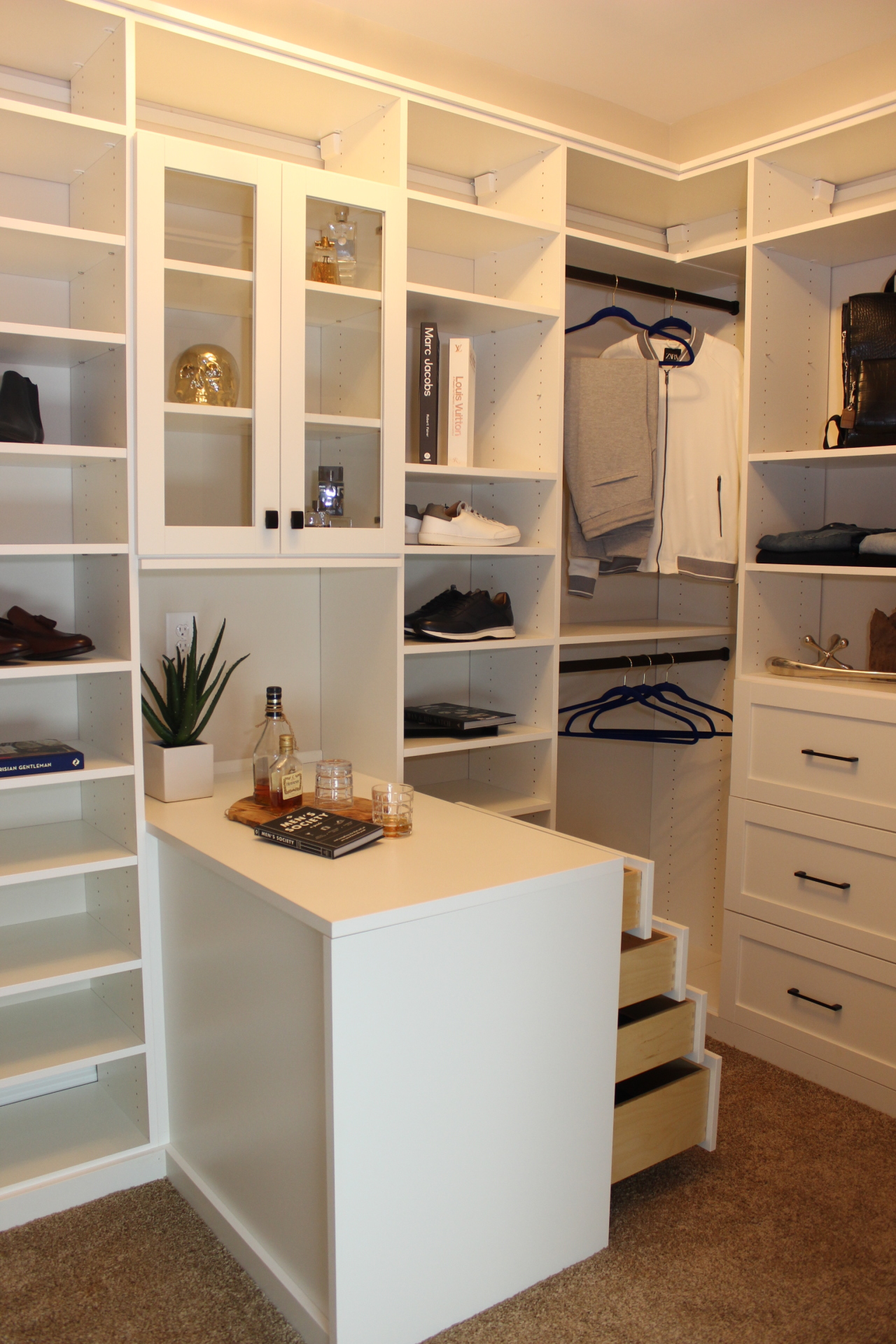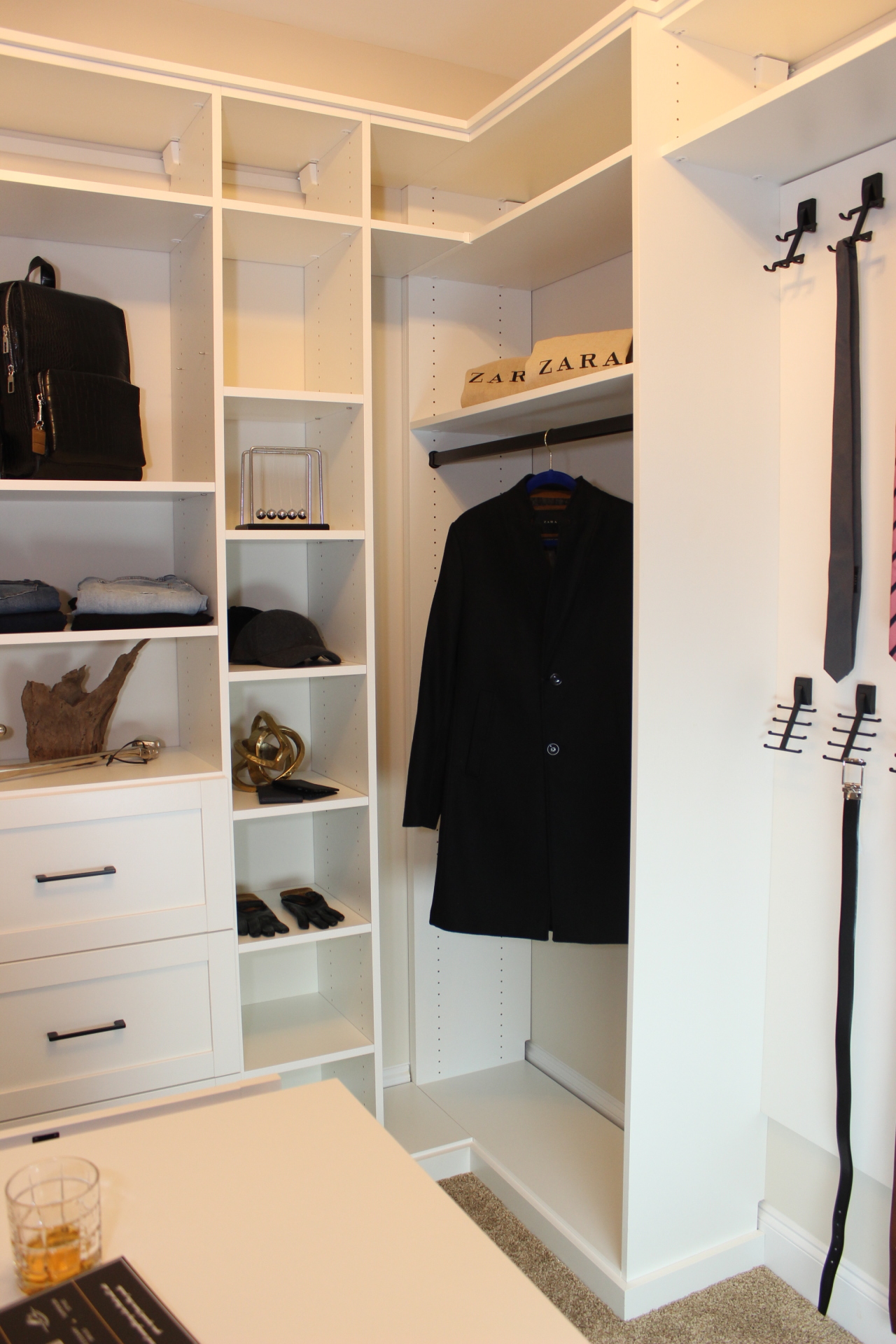 Full Home Decorating In Process...